Connected TV(CTV) Advertising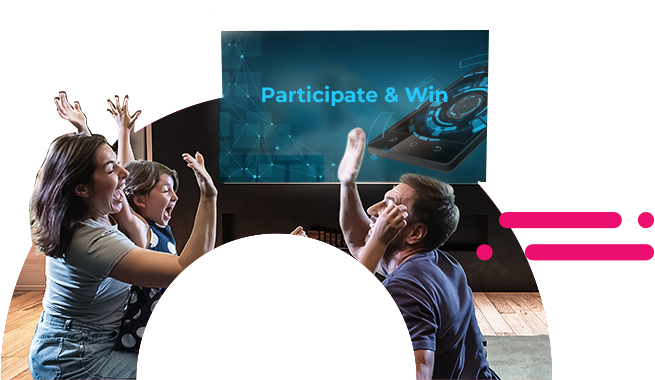 Connected TV
(CTV) Advertising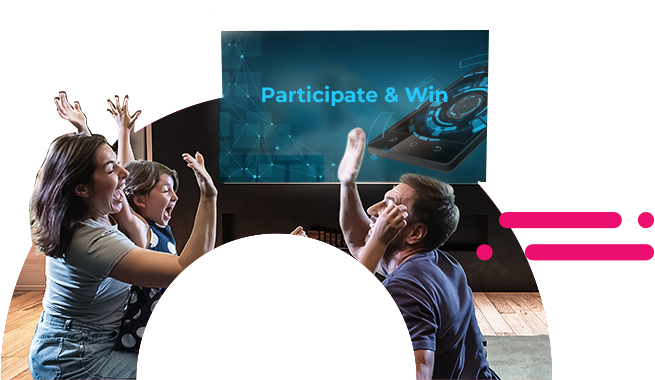 CereOne's CTV solutions are the answer to the age of the Smart TVs. Our OEM and OTT platforms help your brand reach the right audience with ease, so you can give them the content they need, even in the overcrowded space of CTV ads.
With our cross device targeting solutions, your brand can retarget users across devices based on exposure, helping you build your reach & frequency.
Our supply includes leading OEMs like Samsung, TCL, IQOO TV as well as OTT platforms via direct as well as programmatic channels.