Content Marketing Solutions
Content Markenting Solutions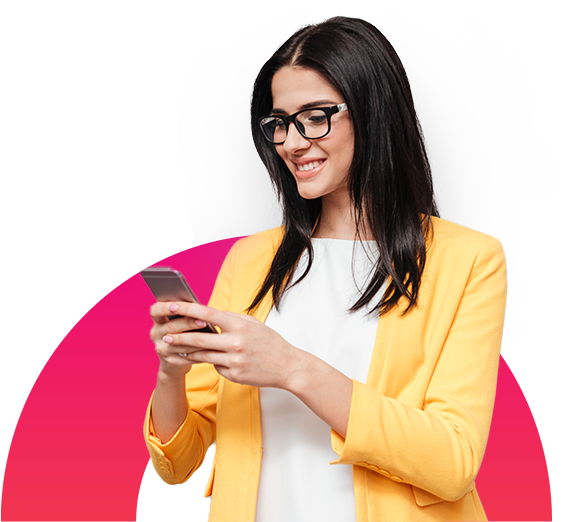 At CereOne, we believe that content creation and driving discovery go hand in hand. To that end, we've set up a brand new studio - One Native Studio - to empower your brand with content engaging enough to have your audiences asking for more.
One Native Studio was set up in 2018 and is home to veteran journalists, copywriters and podcasters who specialize in their domains and create original, research backed, high-impact content.
Our unique model of content creation + hosting and discovery allows your brand to cater to the taste of your audience while hosting top-tier content from premium publishers like The Hindu, The Times of India, Outlook, India Today, Navbharat Times, The Hindu Business Line and Business Standard, and more.
With our content marketing solutions, your brand can employ the use of blogs, search optimized content, social media posts, videos, infographics, e books, whitepapers, podcasts & translations including regional & global languages.